ABOUT US
R&A Company Company is one of the leading supplier in the Middle East and the Gulf Region specialized in the supply of industrial and construction solutions.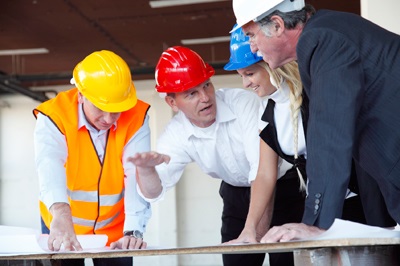 COMPANY
R&A Company Company is located in azerbaijan, and it represents some of the world's leading manufacturers of industrial products like Electrical motors, Gear Boxes, Bag filters, and many more engineering products. All our customers are fully supported right from the concept/design stage to supply & installation stage and continue with after sales service too. Within a short span R&A Company has proven itself as one of the top notch Engi-Trade companies in Jordan's industrial sector .
STRENGTH
R&A Company strength, over its competitors, is the ability to supply, install & maintain the products we represent, our concerned team are trained by the manufacturers at their facilities and they are certified for majority of products we represent.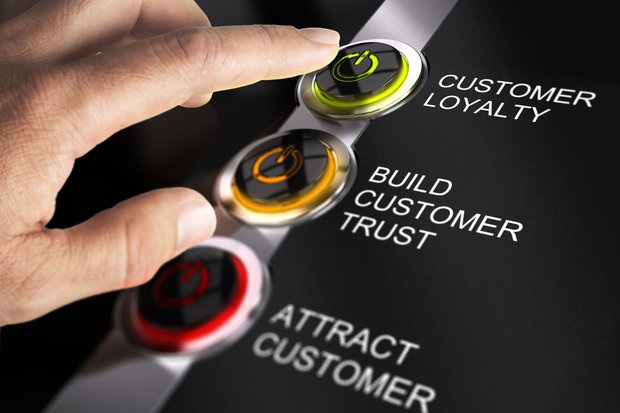 VISION
At R&A Company our vision is to create reliable and mutual business ship relation with our customers in all sectors, our business idea supports this vision, by offering high quality technical products at competitive prices and fast delivery time.
OUR CUSTOMERS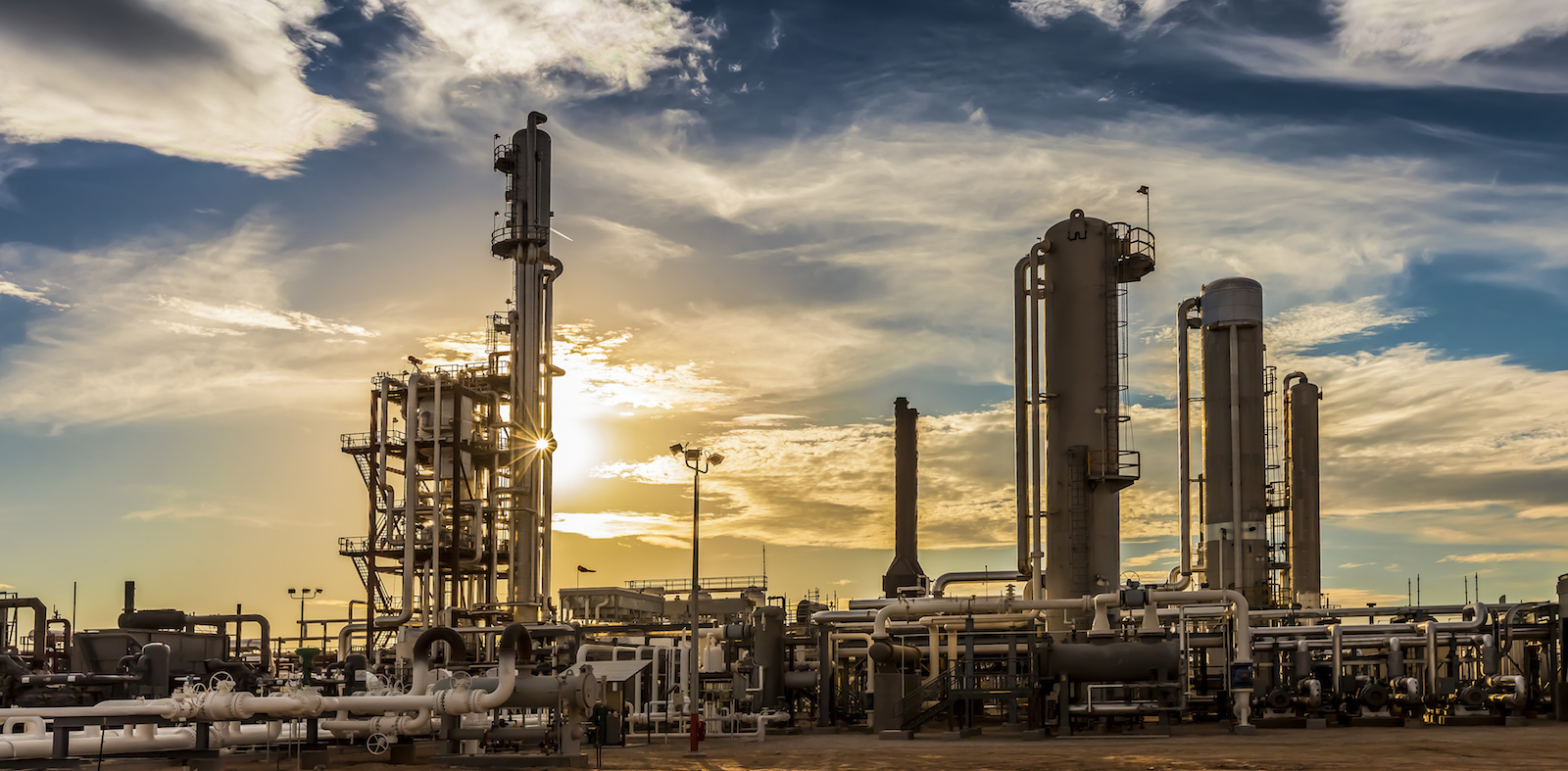 CEMENT PLANTS
We place customers at the heart of everything we do. Customer satisfaction is a key driver for our business; we believe that delivering what our customers want is the best way to grow our company.
CHEMICAL PROCESSING
We aim to build these partnerships through the way we deal with customers and by living our values every day. With a philosophy built around focus, we have established a clear strategy that puts customers at the centre of all our activities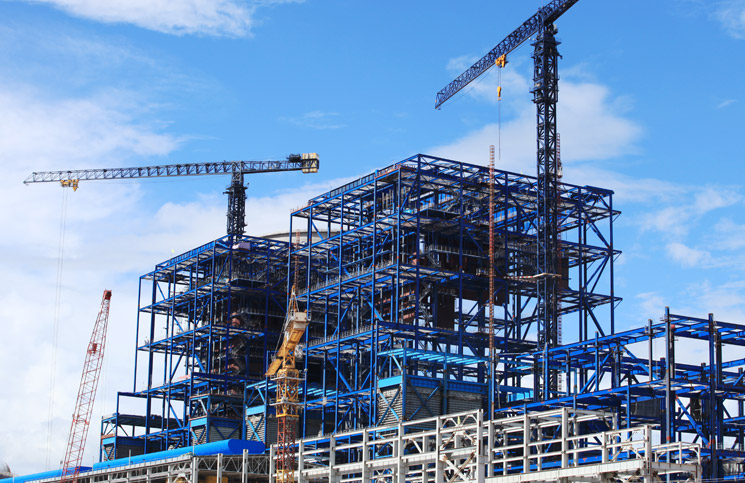 CONSTRUCTION
Our customers expect a lot from us - and they should. At R&A Company, our success relies heavily on the success of our partners
FERTILIZER PLANTS
Staying close to our customers is second nature to us. We pride ourselves on understanding that businesses come in all shapes and sizes, from start-ups to small and medium sized businesses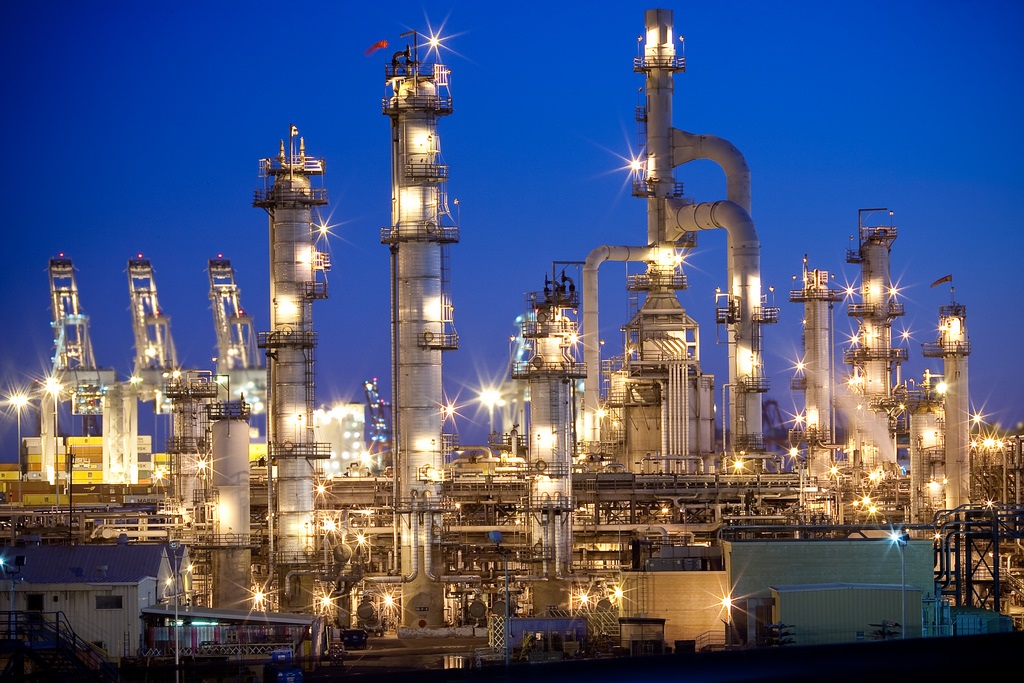 MINING & MINERALS SECTORS
We strive to establish long-term collaborative partnerships with our customers and become their trusted partner. Such partnerships allow us to build dedicated teams, to create and maintain client-specific knowledge.
POWER PLANTS
One of our goals is to establish a consultative partnership enabling us to deliver technical, commercial and service solutions to suit customers requirements as they evolve over time.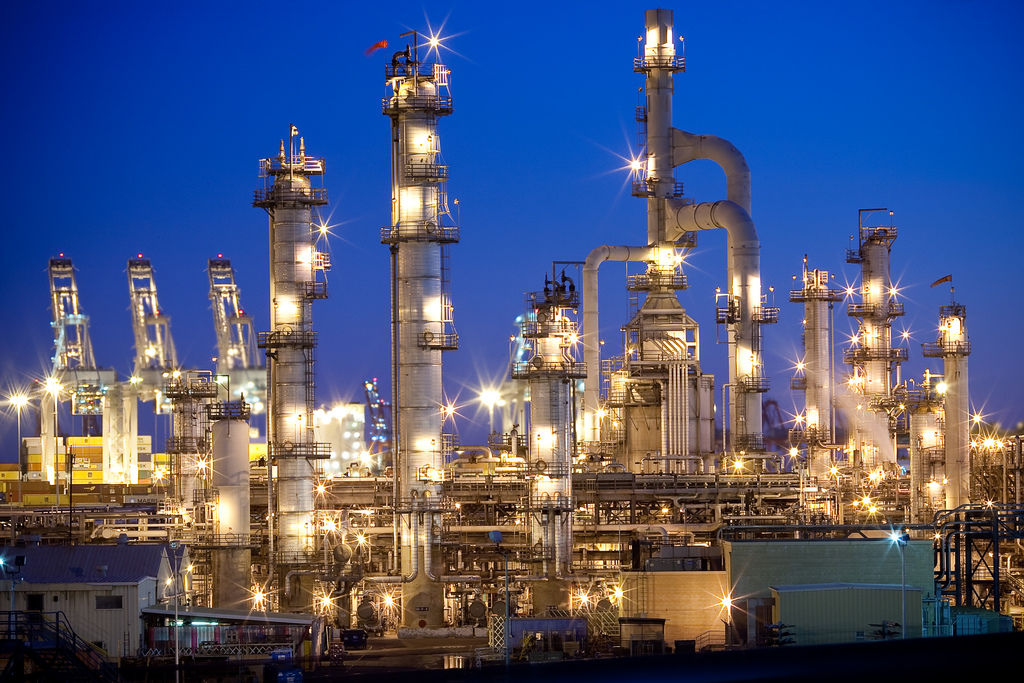 REFINERIES
Our customers are important to us and we work hard to meet their needs. We will continue and improve the high quality of customer service we commit.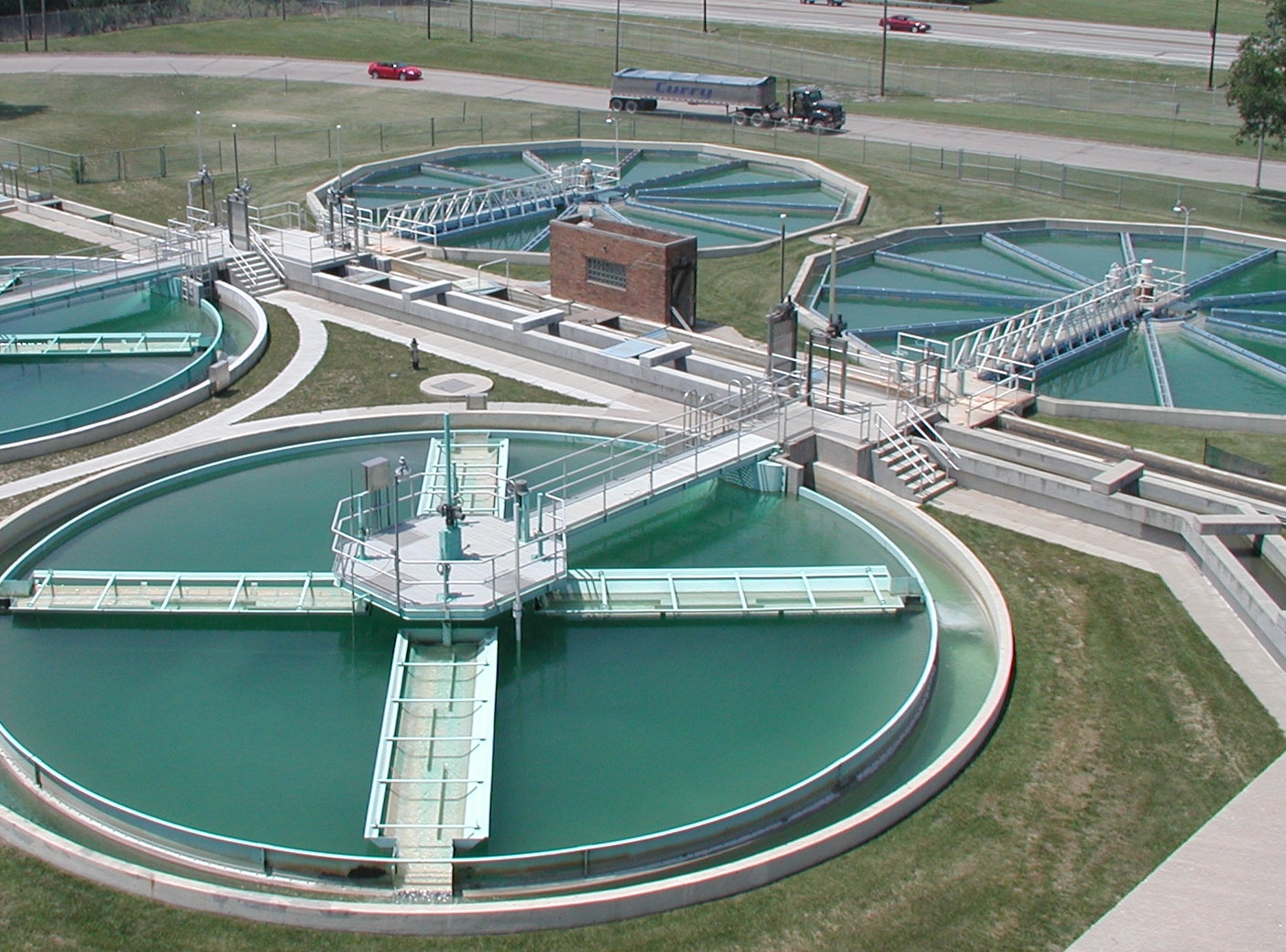 WATER TREATMENT PLANTS
Across our footprint, we are looking at our business from the point of view of our customers – listening to them to better understand their needs and mapping out their customer journey.
SERVICES
At R&A Company we believes in the importance of providing high level of service and after sales support, as this is part of our mission to keep ensuring the highest level of customers satisfaction as well as to cover all their needs.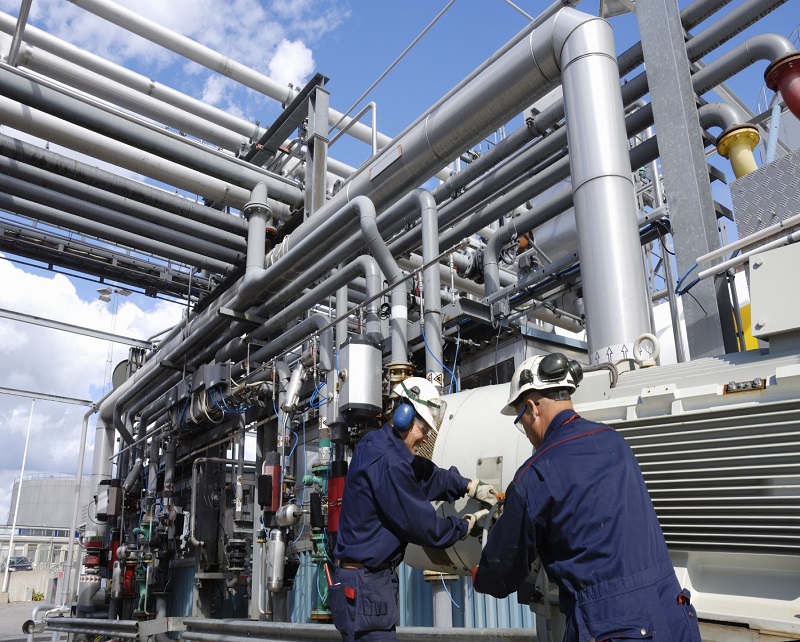 INSTALLATION, COMMISSIONING & SUPERVISION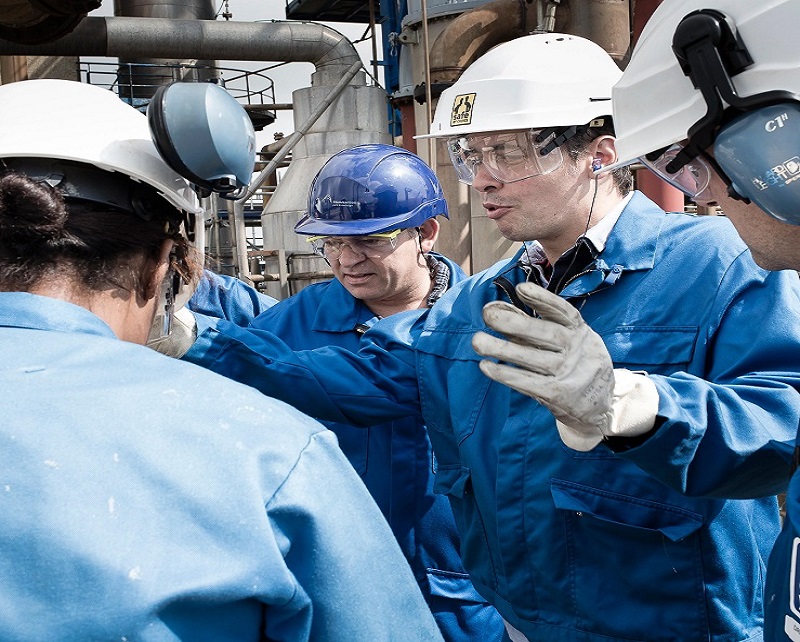 TECHNICAL ASSESMENT
UPGRADING & POWER SAVING SOLUTIONS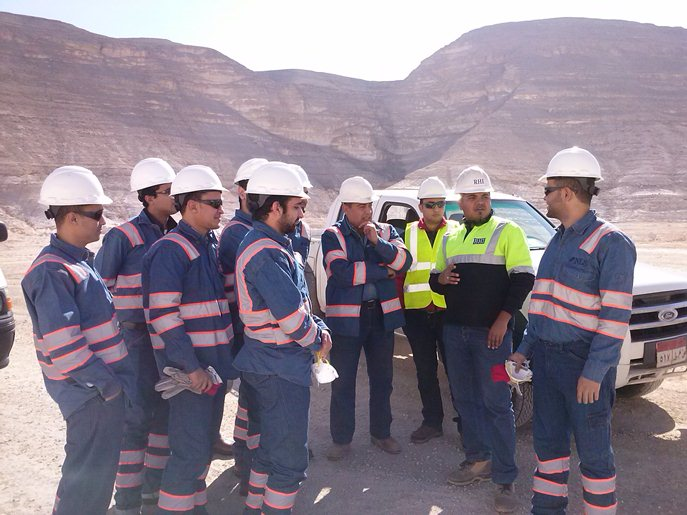 TRAINING AT SITE
PRODUCTS
LATEST NEWS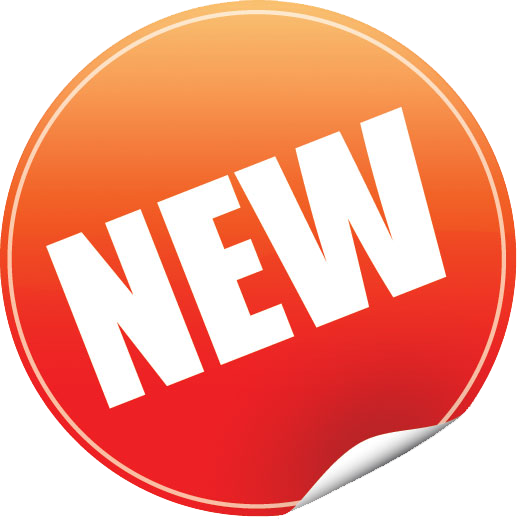 NEW WEBSITE NEWS.
We are pleased to announce the launch of our brand new website After months of hard work, we are delighted to officially announce the launch of our website, you can now find us on ra-energygroup.com Our goal with this new website is to provide our customers and suppliers an easier way to learn about R&A Company supplies, services and solutions. We hope you find the new website fresh and modern; we worked hard to make sure it contains what you are looking for